Looking to Buy or Sell home in Fremont / Newark Bay Area?
Welcome to BuySellHome.net
My name is
Prasad Bodas, a Fremont Real Estate Agent Realtor
. Over the past
15 years
i have served large number of Fremont Home Buyers and Fremont Home Sellers along with their Apartment Servicing needs. My buddies lovingly call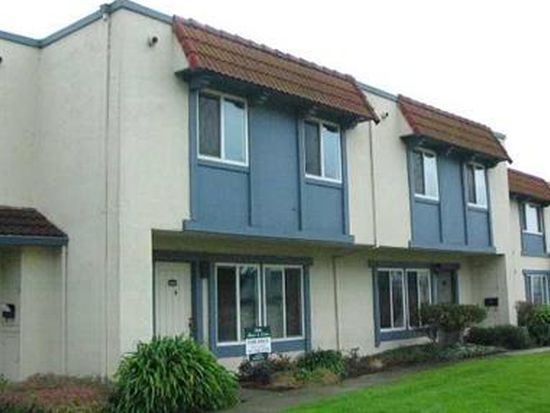 me Fremont Home Brokering Agent Realtor Specialist.


The role of a real estate agent/realtor is to guide you through the buying or selling process, tang the time to make sure you understand every step of the transaction. I am absolutely committed to fulfilling your needs with the highest level of professionalism, expertise and service. My commitment to your satisfaction is the foundation from which a solid business relationship is built.
I realize that people do business with people they trust. I am interested in what is best for you, the client, and am committed to establishing a long-term relationship based on trust. I pride myself on being knowledgeable and staying current with changes in the industry that will affect the success of your transaction. You have worked hard to be able to purchase the home of your dreams. I feel the responsibility to make those dreams a reality and pursue the right solution enthusiastically.
Enthusiasm working for you - Helping people make one of their most important decisions is a serious responsibility, but something that I enjoy doing. This enthusiasm and hard work will benefit you and help reduce the stress and anxiety often associated with real estate transactions.
---
Real Estate Agent/Realtor/Broker Selection:
Your selection of a Broker/Realtor should NEVER EVER be without ensuring the Agents Credentials/Certifications and his Zillow Reviews. I would put this as one of the MOST CRITICAL step in broker selection. I am glad to share you my Credentials & Zillow Reviews below.

While experience, trust play crucial role, we all equally give high good importance to certification and i continue to keep myself updated with the latest trends in the Fremont, Newark and broader CA property market. Plus, i have ensured in carrying certain certifications in Real Estate space. This helps my Fremont, Newark and neighbouring CA buyers a more assured feeling in dealing with me.



Credentials of Prasad Bodas - Fremont Real Estate Agent/Realtor Specialist:
Prasad Bodas, ABR,CRS,PMC
Real Estate Broker/Realtor
CA DRE # 01379974
NMLS#236642
Direct: 510-676-5685 (Voice, iMessage, Text)
Email: Prasad@BuySellHome.net
//www.zillow.com/profile/Prasad-Bodas/
www.BuySellHome.net
www.EaglePm.net

Reach me at:

Buy Sell Home Realty
6167 Jarvis Avenue, #331, Newark, CA 94560

Contact nos:
E-mail
Direct: (510) 676-5685CA DRE License
Number:
01379974

---
Fremont Real Estate Property Broker Zillow Reviews